What Must I Do To Be Saved?

What Must I do to be saved? It's the most important question anyone could ever ask. We will answer that question in this episode of Established In The Faith, as well pray for those of you who want to be saved. Listening to this episode today could very well be the most important podcast that you will ever hear, because it's the difference between life and death.
Bible verse of the day
For in many things we offend all. If any man offend not in word, the same is a perfect man, and able also to bridle the whole body.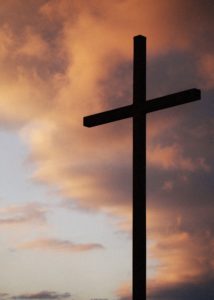 Where Do We Go From Here?